Dedicated to your
success
Lawyers West is committed to providing quality legal services for businesses and individuals across the Lower Mainland. Our team's proven experience in business law, estate planning, estate litigation, and insurance law, informs solutions tailored to your specific legal needs.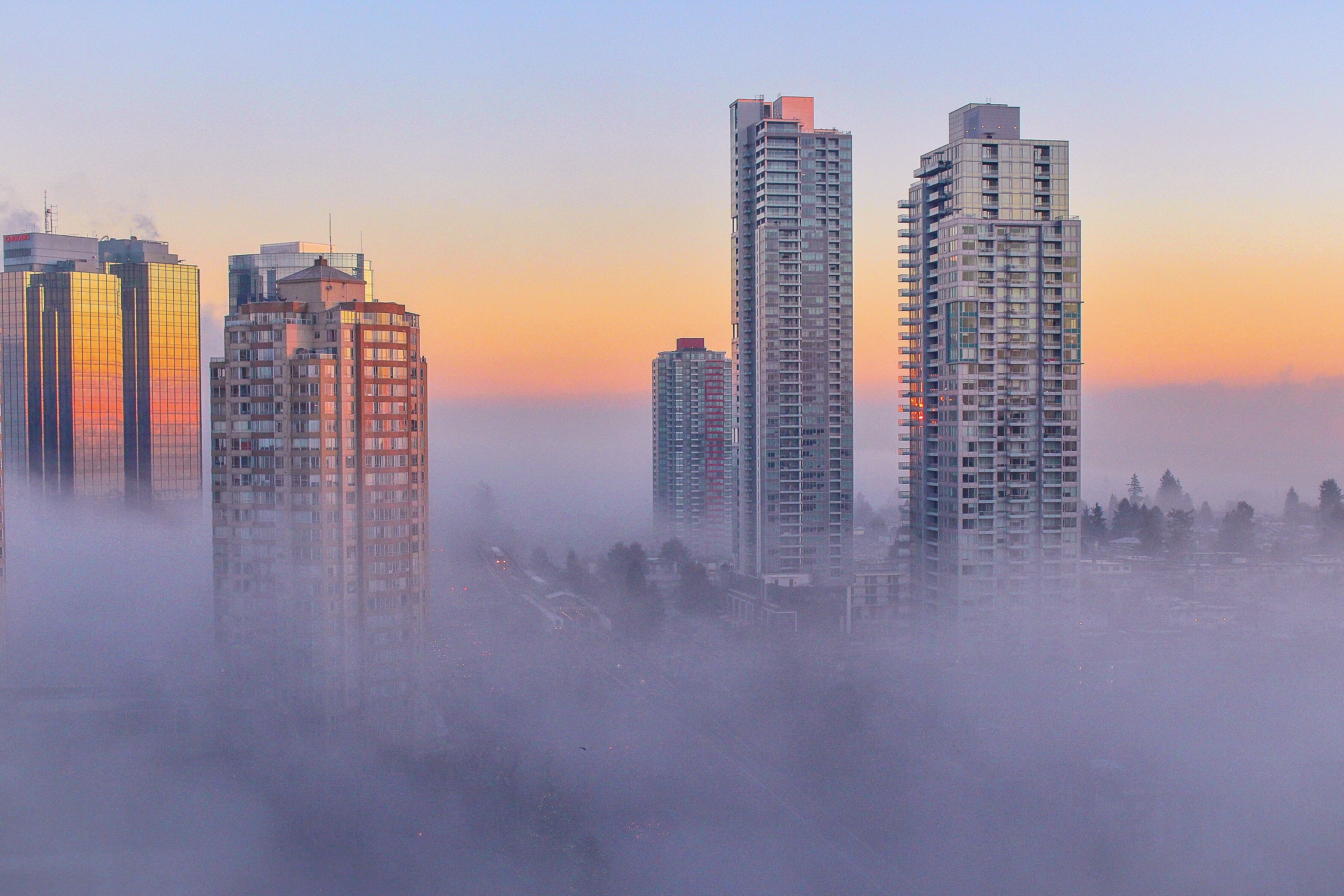 We are here to help.

Our expertise ↓
Estates and Trusts
Estate Planning

Preparation of wills, powers of attorney, representation agreements
Implementation of alter ego, joint partner, family trusts
Corporate reorganizations related to estate planning

Estate Litigation

Undue Influence
Validity of Wills
Wills Variation Claims
Breaches of Trust
Improper Administration

Estate and Trust Administration

Administration of estates and probate matters
Advising trustees on duties and obligations
Administration of intervivos trusts
Insurance Denials
Life Insurance

Allegations of Medical Misrepresentation
Ambigious Policy Wording
Material Change of Circumstance
Concurrent Policy Considerations

Property Loss

Fire Damage
Water Damage
Allegations of Misrepresentation
Submissions to Referee
Bad Faith by Insurers

Disability

Bad Faith Denials
Failure to consider all Medical Evidence
The 2 year "any occupation" threshold
Business Law
Commercial Litigation

Shareholder Disputes
Debt Recovery
Breach of Contract
Unjust Enrichment
Construction Claims
The right people make all the difference.

Meet our team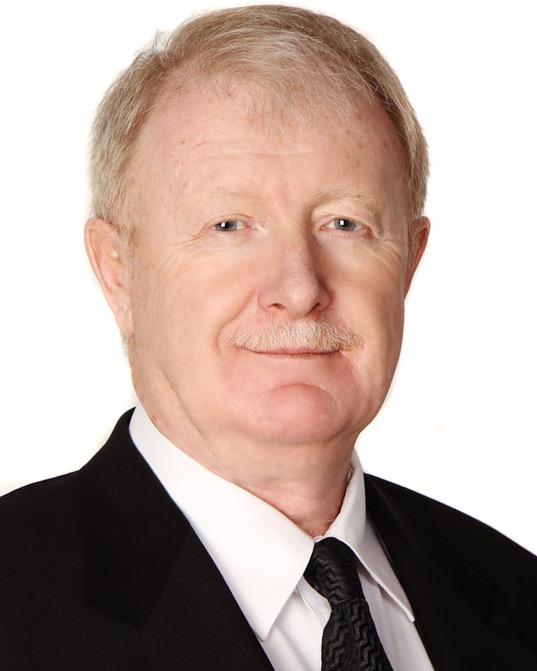 Tim Maledy
Tim is a senior litigator providing clients with skilled experience insurance, construction, estate, and commercial litigation matters.
He has successfully conducted many trials, prosecuted and defended appeals, and prevailed as counsel before the Supreme Court of Canada.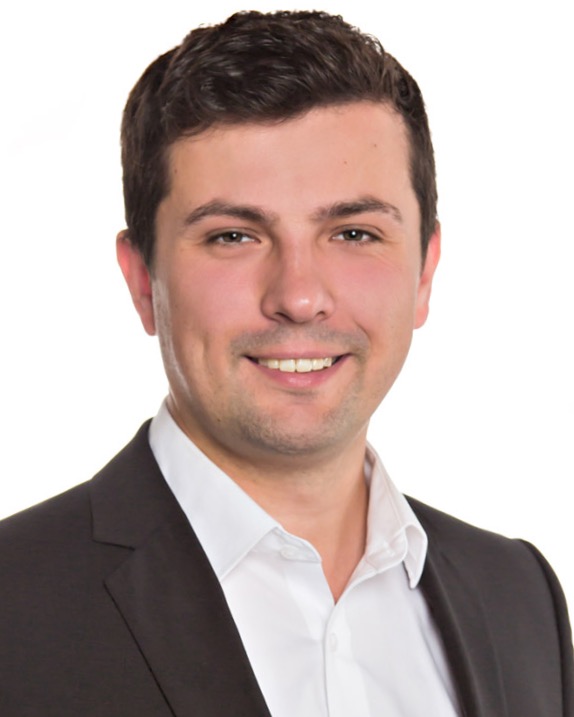 James Maledy
James represents clients in range of fields, including commercial, insurance, estates and employment matters.
He has successfully advocated for his clients in the Provincial, Supreme and Appellant Courts of British Columbia.
Contact Us
Lawyers West LLP
101-566 Lougheed Hwy
Coquitlam, BC V3K 3S3
---